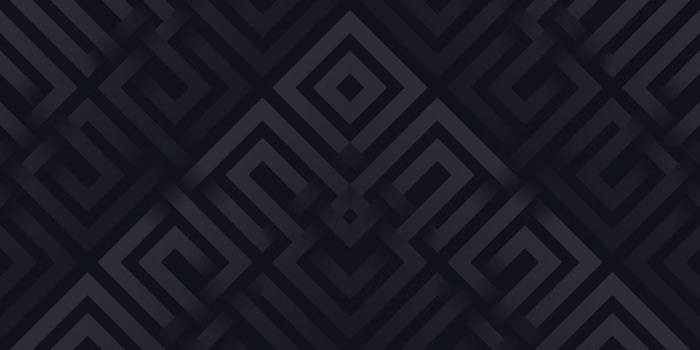 Five Star Restaurant Reservations
This is a demo of the Five Star Restaurant Reservations WordPress plugin. It uses elements from all versions of the plugin, including lite, premium and ultimate. Here, we've also created a layout using Social Tables, to help people visualize the available tables.
Book a Table
Use the form below to make a reservation. After selecting a day, time and party size, the table dropdown box is automatically populated with all available tables. If you select a party size bigger than four people, you will see how we've set up the plugin to allow certain tables to be combined with each other. This powerful feature will let you accommodate larger groups without having to do any manual re-arranging and without the need for direct contact with the customer. It's all calculated and populated automatically by the plugin, taking into account any further restrictions and settings you've applied.
On top of this, we've built a mock layout of the restaurant using Social Tables. Our plugin has options to enable, upload and display such a graphic, and doing this is a great way to let your customers visualize the table layout of your restaurant, so they can pick exactly where they want to sit. It's especially useful if you're going to allow table combinations, so people can see how their large group will be seated.
View/Cancel a Reservation
Table Layout