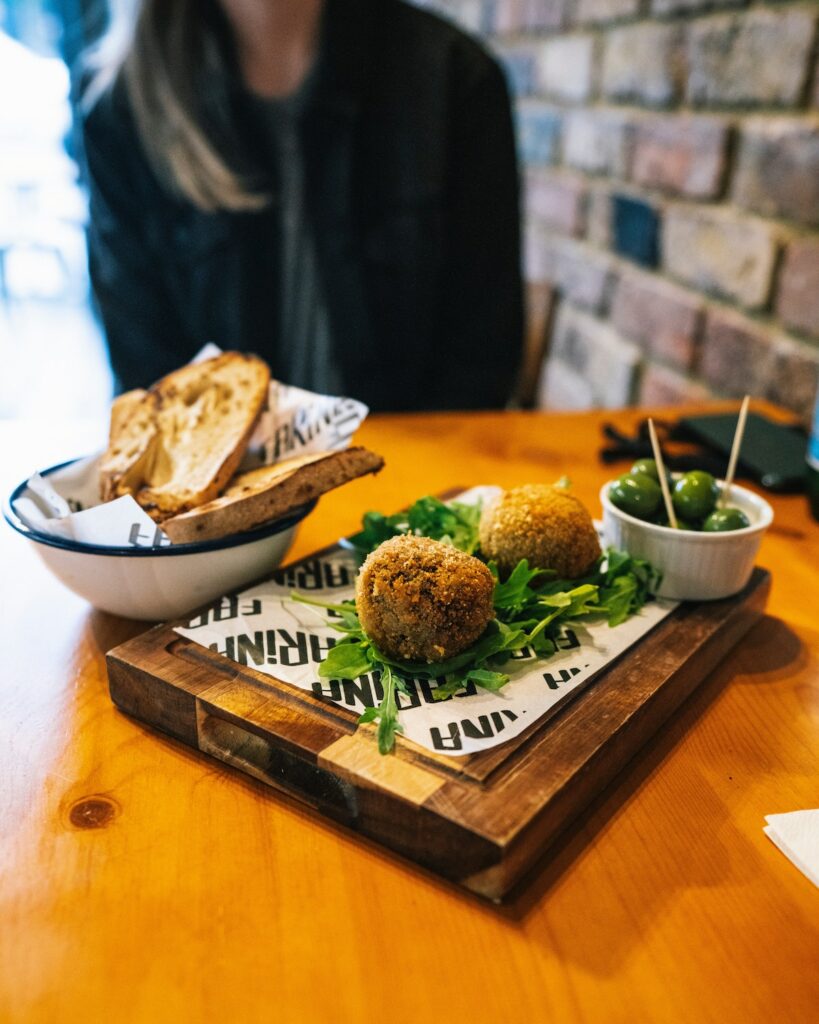 We've set up this website demo to show restaurant owners the type of end product they'll receive when they use our restaurant website design service.
The site is built using WordPress, the most used platform for building a website and powering more than 30% of websites that currently exist. With WordPress, you can easily change hosting providers and not be locked in to a single provider who can change what they charge for your site at any time.
On top of a modern look, the site can have any of the elements that a restaurant needs to compete in the current culinary landscape. From reservations with optional reminders and deposits to on-site ordering, you'll have the functionality you need to grow your business.
Take a look around, and when you're ready to get your restaurant online or modernize your web presence, visit our license page.
– BOOK A TABLE –
We're open for reservations at full capacity! Click below to check availability and make your booking.