How to enhance safety measures at restaurants when re-opening
As social distancing restrictions are now loosened in many regions around the world, restaurants are slowly going back to normal operations, opening their doors to welcome guests to sit in for dine-in experiences. However, as the safety of guests and staff remains the top priority, what strategies can restaurant owners and managers implement to slowly ramp up operations to provide an excellent dining experience while protecting people from risks and health concerns?
Our team at Five Star Plugins are delighted to share our thoughts on how restaurants can further enhance safety measures upon re-opening, even with limited capacity. It all comes down to 3 important steps: Planning, Communicating, and Monitoring.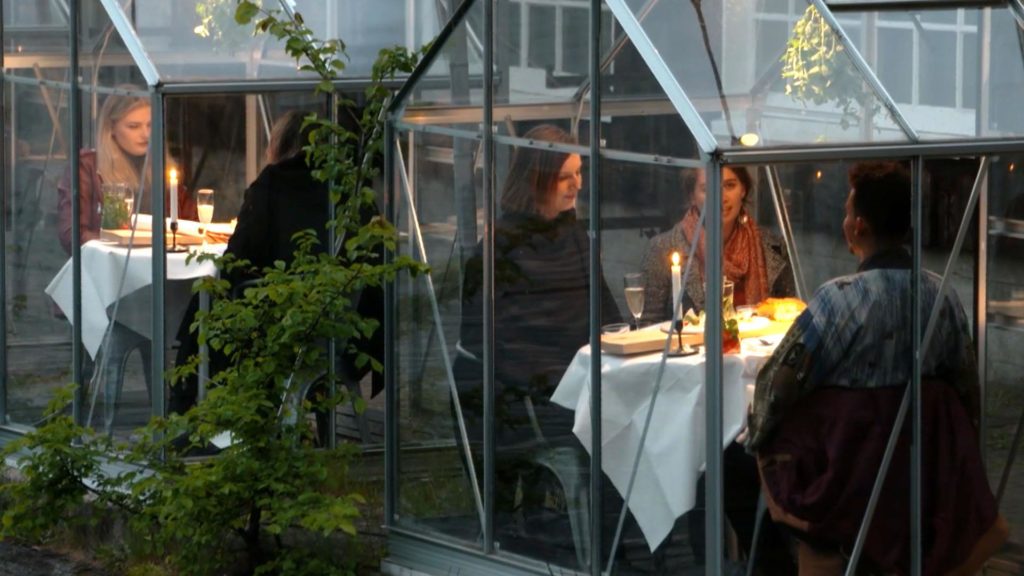 Start with Planning
The COVID-19 pandemic has changed many customers' expectations of how to remain safe in a public space. It is important for restaurants to take these changes into account, and plan accordingly to respond to their guests' needs. As many countries and regions still require people to maintain a 6-foot (2 metre) distance in public spaces, restaurant owners and managers might want to start by planning a change of layout and table setup, to best address safety concerns and comply with rules and regulations.
Soon after re-opening, restaurants are likely to operate at a reduced capacity. Restaurant owners should carefully look into how to manage the maximum number of guests and staff allowed, in order to safely practice social distancing and maintain customer satisfaction. Our Five Star Reservations plugin has recently been updated with a new feature, allowing restaurants to limit the number of guests who can make a reservation at one time. We believe that this new feature will help owners and managers effectively manage online reservations and plan ahead for their daily operations to ensure a great customer experience, along with great food, is delivered to all guests.
Communicate Changes Clearly
With many adjustments taking place in the planning phase, restaurants need to actively communicate with their guests regarding upcoming changes. Leverage your online presence, through your restaurant website, social media accounts, etc. to keep customers well-informed about the modified layouts and services, along with other steps that your restaurants have been taking to prioritize the safety of every guest.
Customers should also be aware of additional steps that they will need to practice on their end during their dine-in experience in order to prepare themselves and protect their own health, as well as the safety of others in a shared space. Maintaining active communication channels with guests prior to and during re-opening is key to shaping customer expectations.
Monitoring for Success
Re-opening with a new layout, reduced capacity and enhanced safety measures is not always an easy process. Because of this, restaurant owners should carefully monitor daily operations during this period, to ensure that they are able to tackle every challenge along the way. This also allows restaurant owners and managers to explore new ways to improve and find innovative ideas to deliver a better post-pandemic dining experience. Lastly, continually monitoring daily operations will help in collecting constructive feedback from guests, and turning these valuable opinions into actions while transitioning through the reopening phase.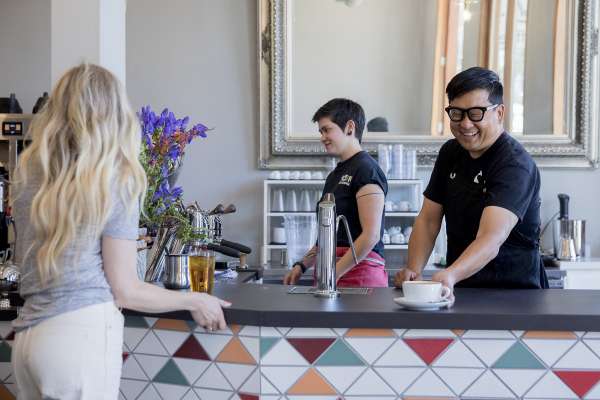 As restaurants around the world are working hard to settle into the new normal, we look forward to seeing how innovative ideas will take off to deliver a safe dine-in experience upon reopening. In the meantime, we invite you to visit our website at https://www.fivestarplugins.com/ and learn how our products can bring value to your restaurants with WordPress plugins that are rich in features, responsive and highly customizable.
Call to action box goes here