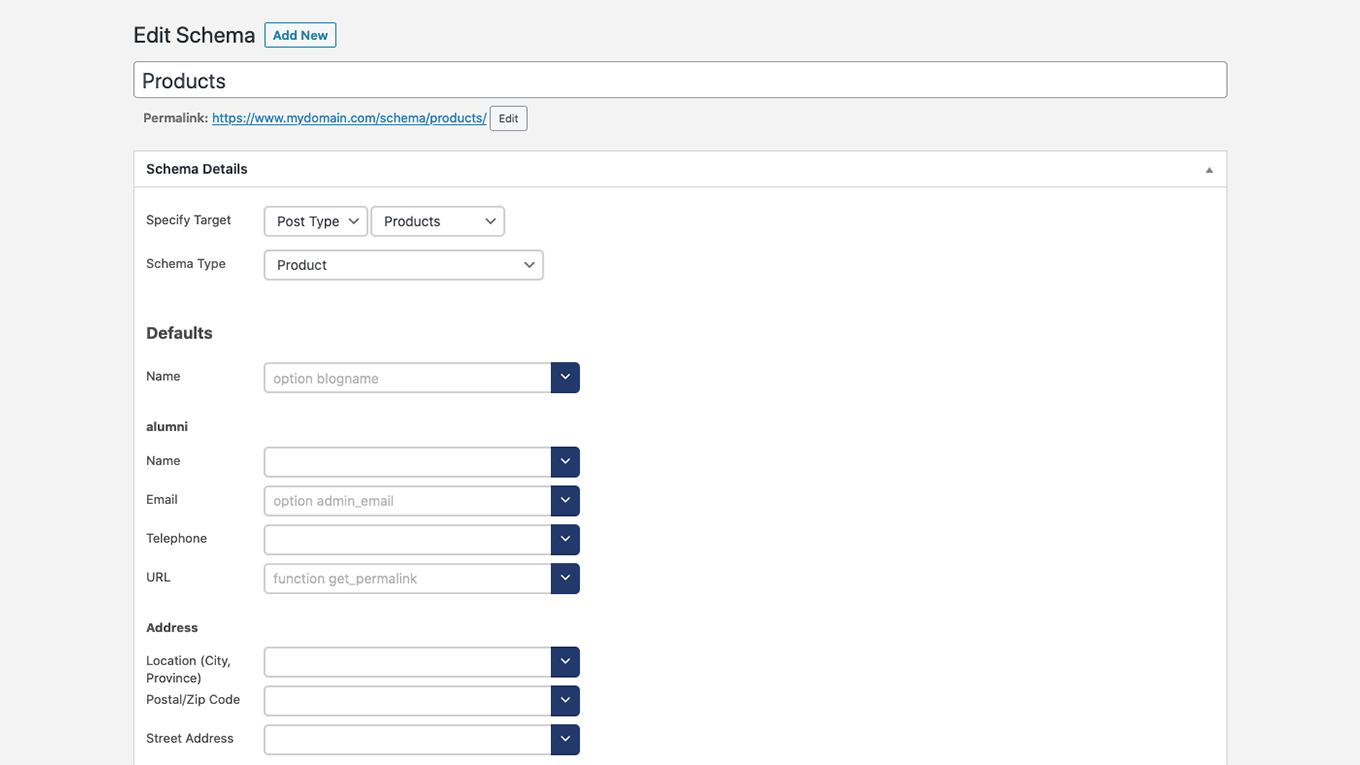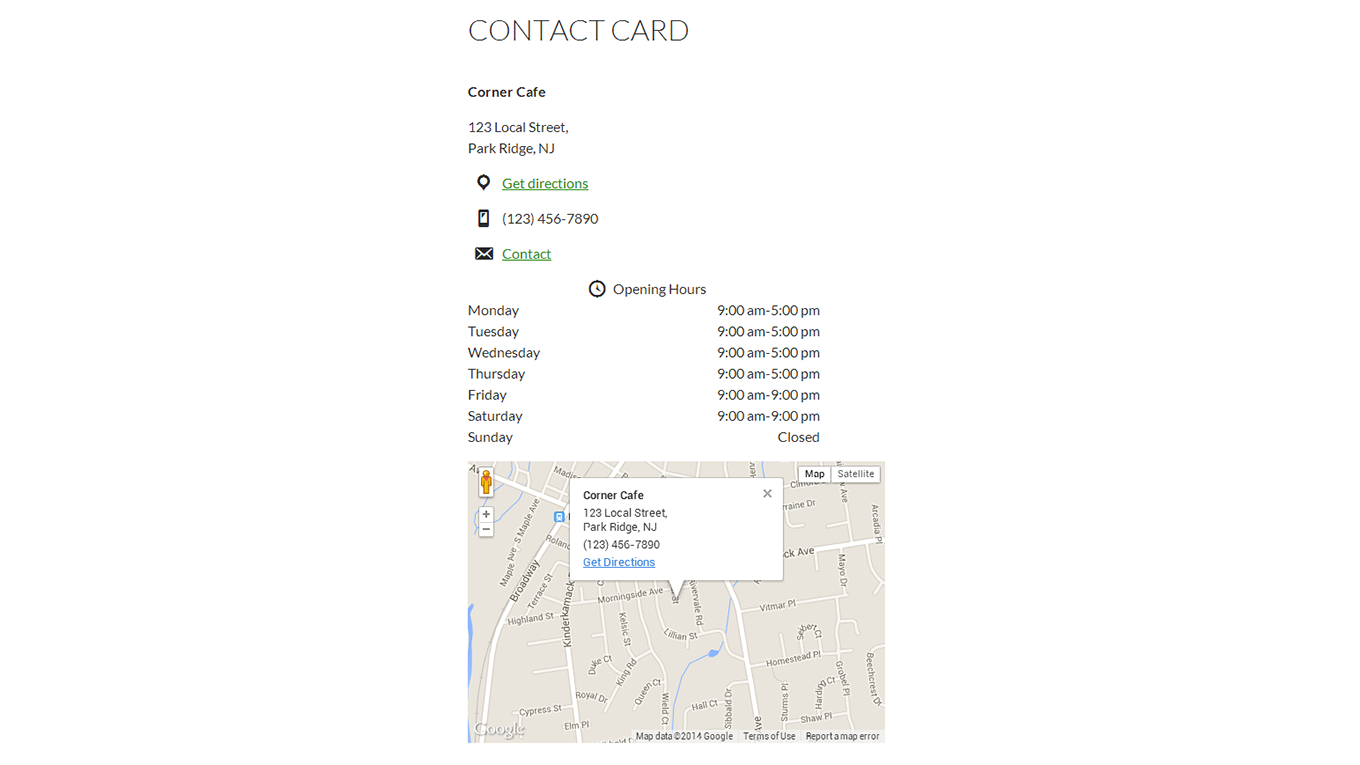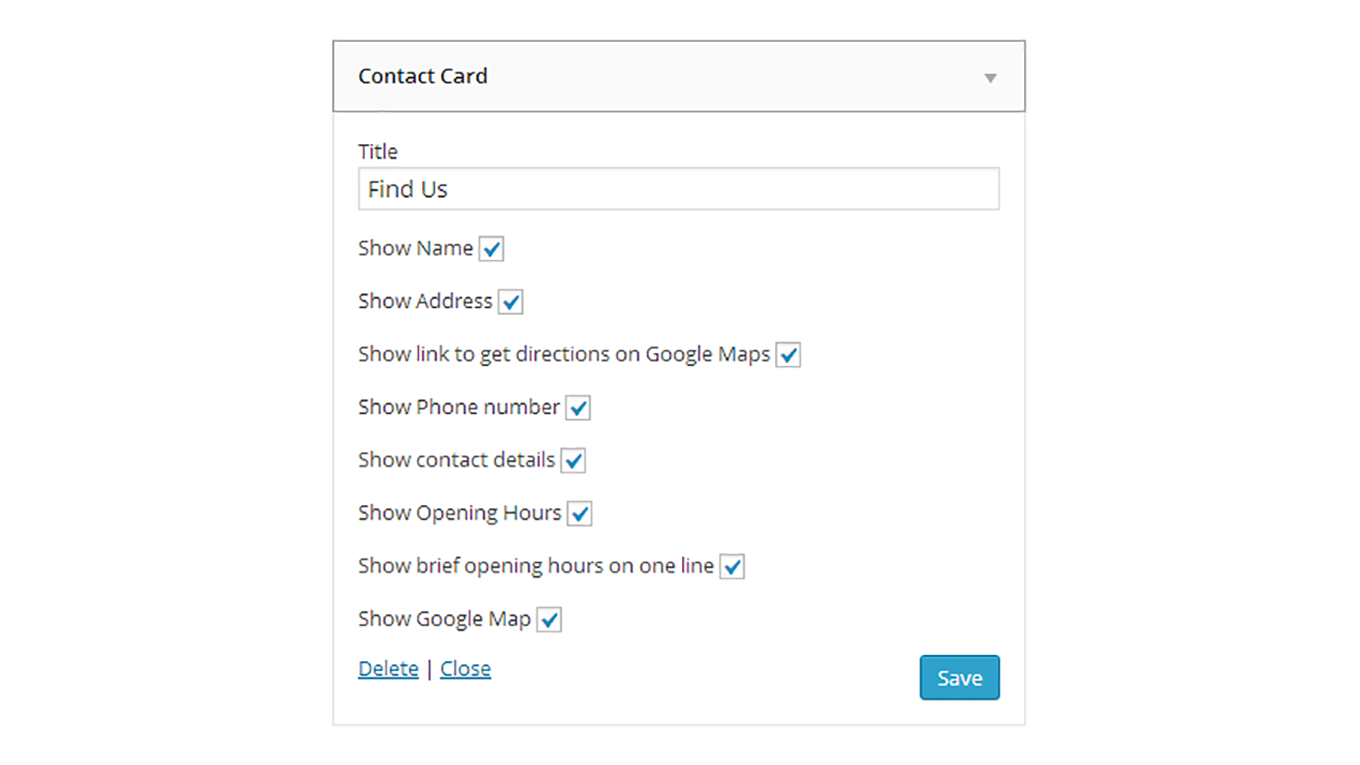 WordPress Schema Plugin that's Simple to Set Up & Easy to Customize
Schema Structured Data
Add schema structured data to any page and/or post type on your site. The plugin comes with a database of every organization type schema and every rich results type. With this you can easily create a new schema element and assign a specific structured data type to a page, an individual post, an entire post type, or to your site as a whole.
Automatic Schema Integrations
The plugin includes new integrations that will help you automatically apply specific structured data to certain areas of your site. The WooCommerce Integration option will automatically add full Product schema to your shop, helping to enhance the search results for your products. There is also a posts integration option, which will automatically add Article rich snippets to the default Posts post type, giving all your articles and blog posts the correct schema, without the need for manually inputting it each time you add a new post.
Business Profile Contact Card
The Five Star Business Profile and Schema plugin is also perfect for adding your contact details to any page on your site. It comes with a handy form to help you fill in your info, which then gets automatically included on your site both as a contact card and as schema structured data. This includes support for multiple locations.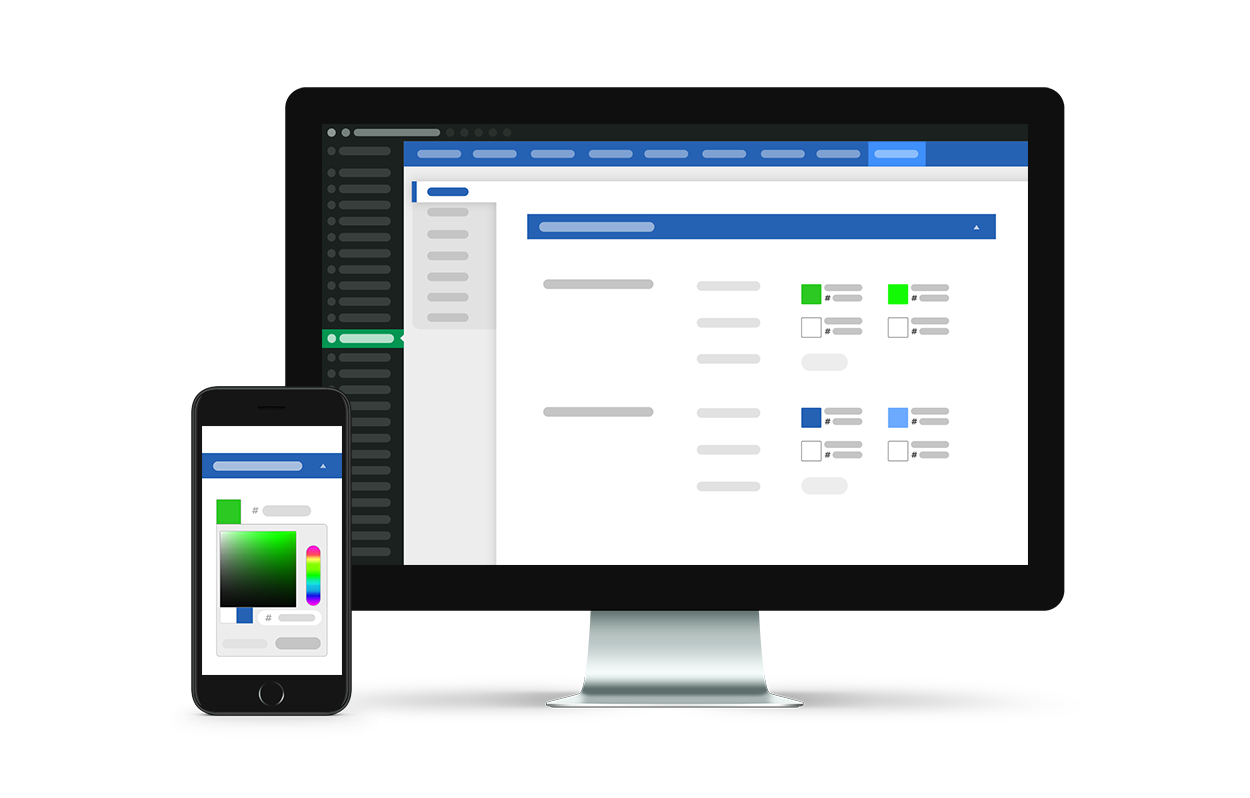 Select A Premium Plan
Improve your SEO ranking and increase click-through rate by 30% (1)(2) by easily adding preset schema to the pages on your site.
Benefits of Going Premium
Hundreds of included schema
Default helpers for all schema
Automatic WooCommerce schema integration
Automatic post schema integration
Get Premium
Download and activate the
premium helper plugin
and then click the "GET FREE 7-DAY TRIAL" button in the plugin dashboard.