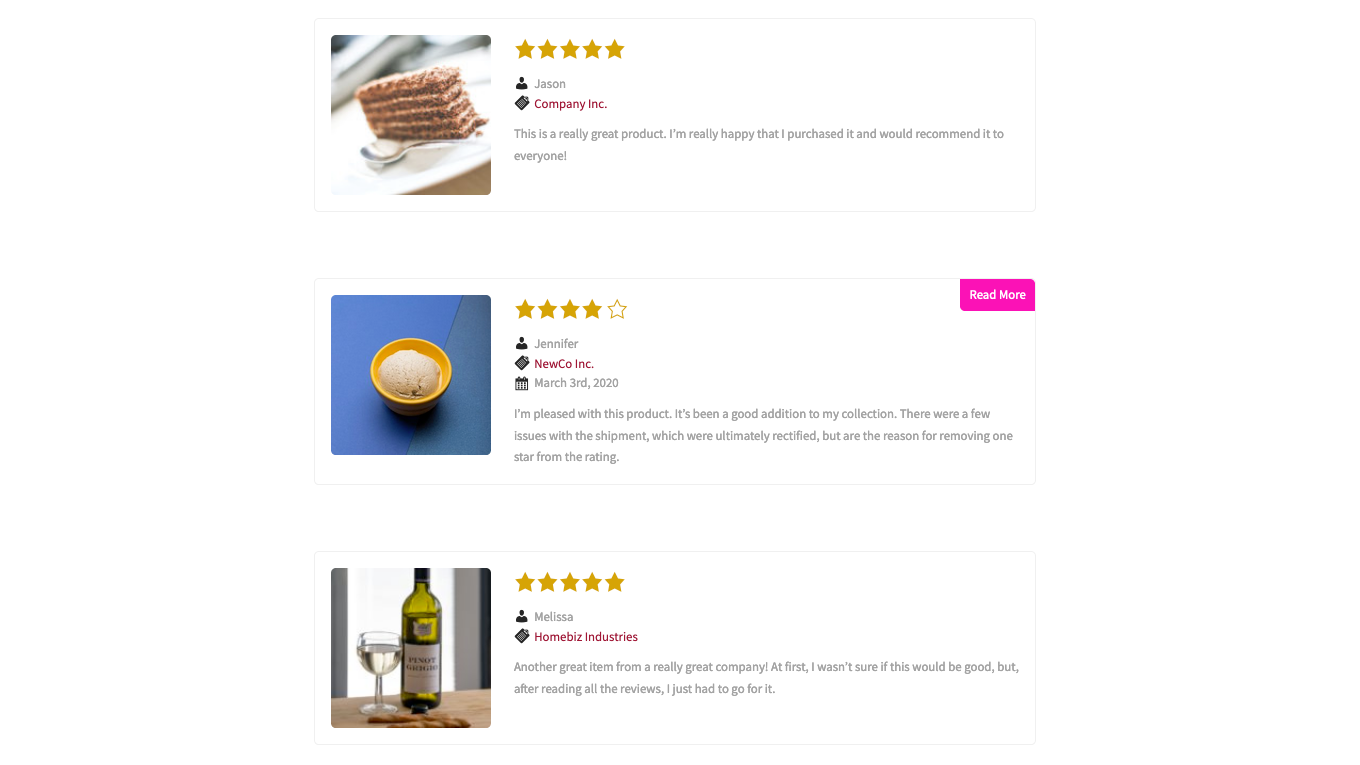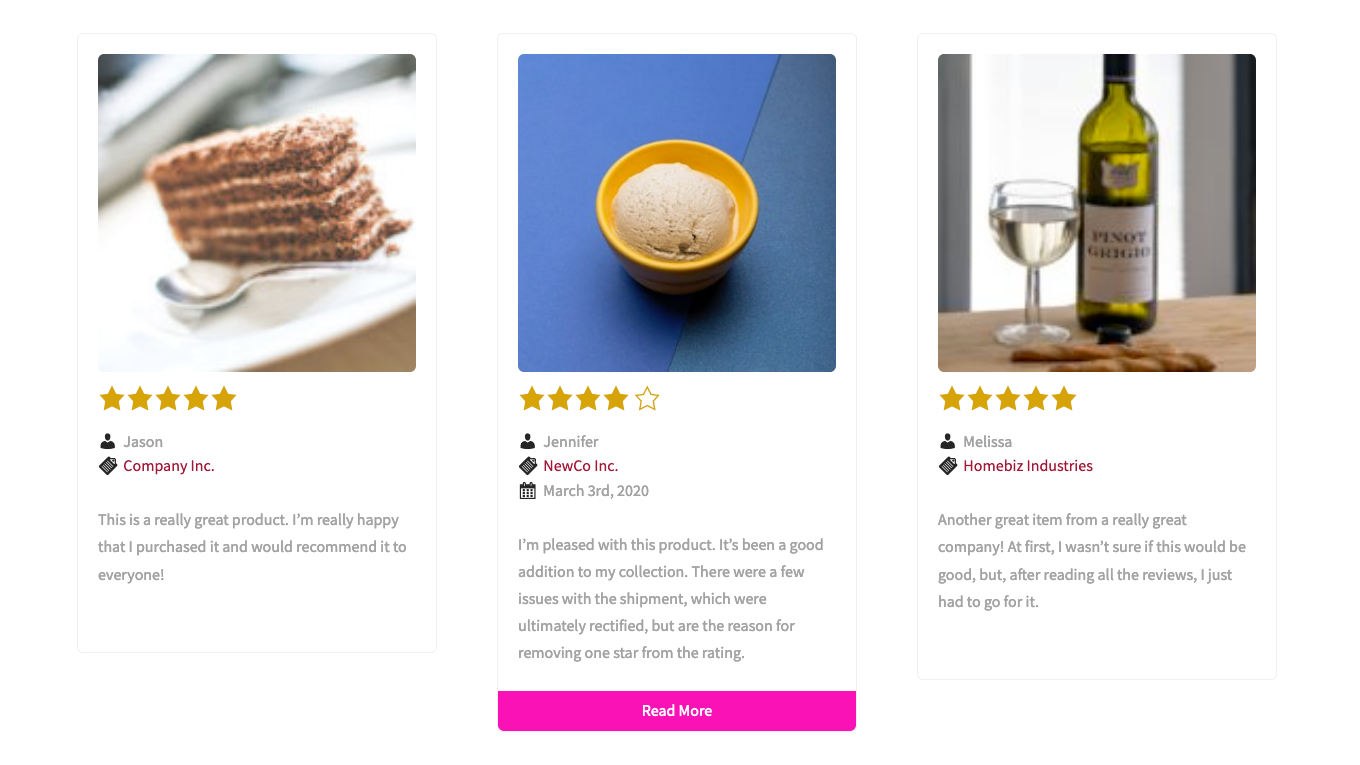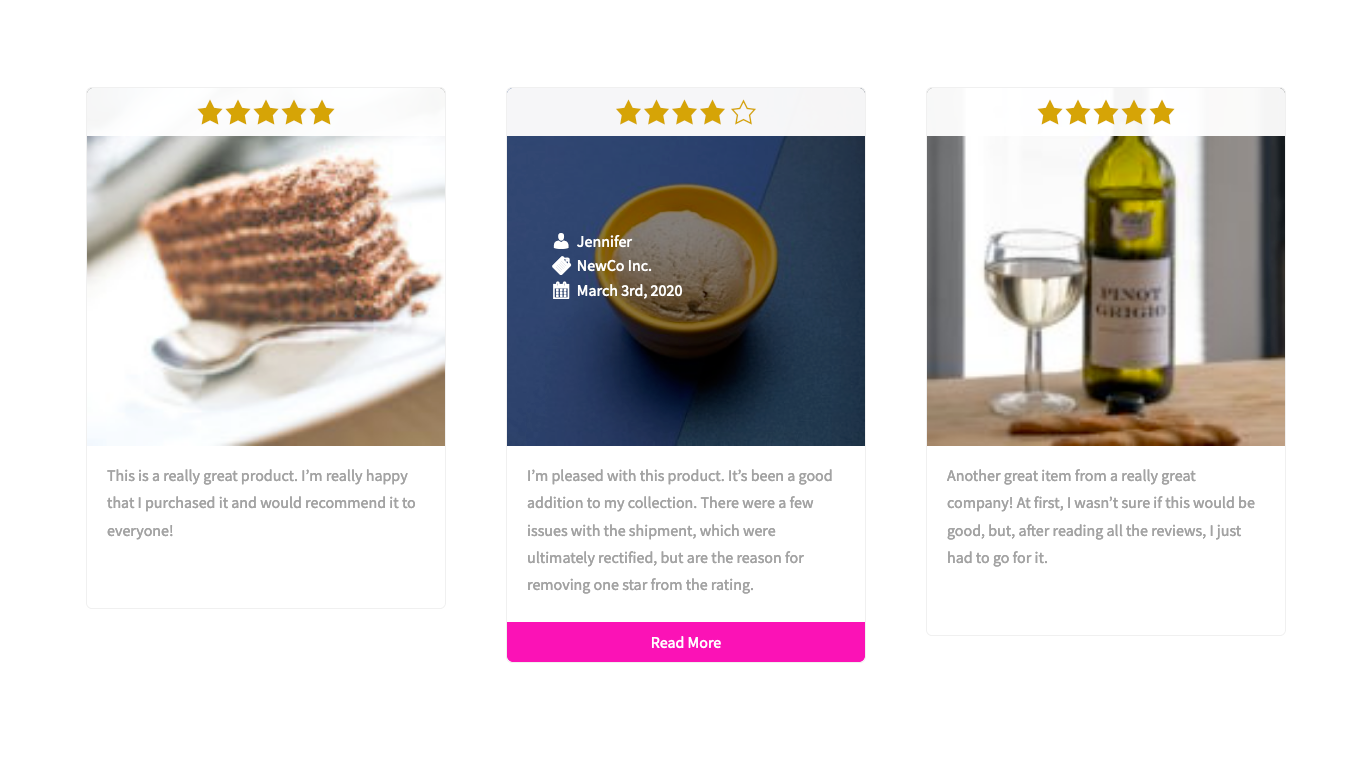 WordPress Restaurant Reviews Plugin that's Simple to Set Up & Easy to Customize
Customization
There are many options available in our WordPress Restaurant Reviews plugin for customizing the functionality and look of your reviews. With an array of advanced features, you can set up your booking form to work how you need. There are also styling options that let you choose the colors, element sizes, text and more. All of this allows for a seamless integration of the plugin into your theme and site.
Multiple Layouts
The premium version of the Five Star Restaurant Reviews plugin comes with three different layouts, so you can tailor the display to the look and fell of your site. The default layout offers a clean, modern look. The thumbnail layout lets you put all the page focus on the reviews by displaying several per row. And the image layout provides a great way to showcase your items by including images as the main element of the review.
Integration with Other Plugins
This plugin has options to automatically integrate with either or both the Five Star Restaurant Reservations and/or the Five Star Restaurant Menu plugin. This will allow you to include a review submit form directly on your menu or booking page.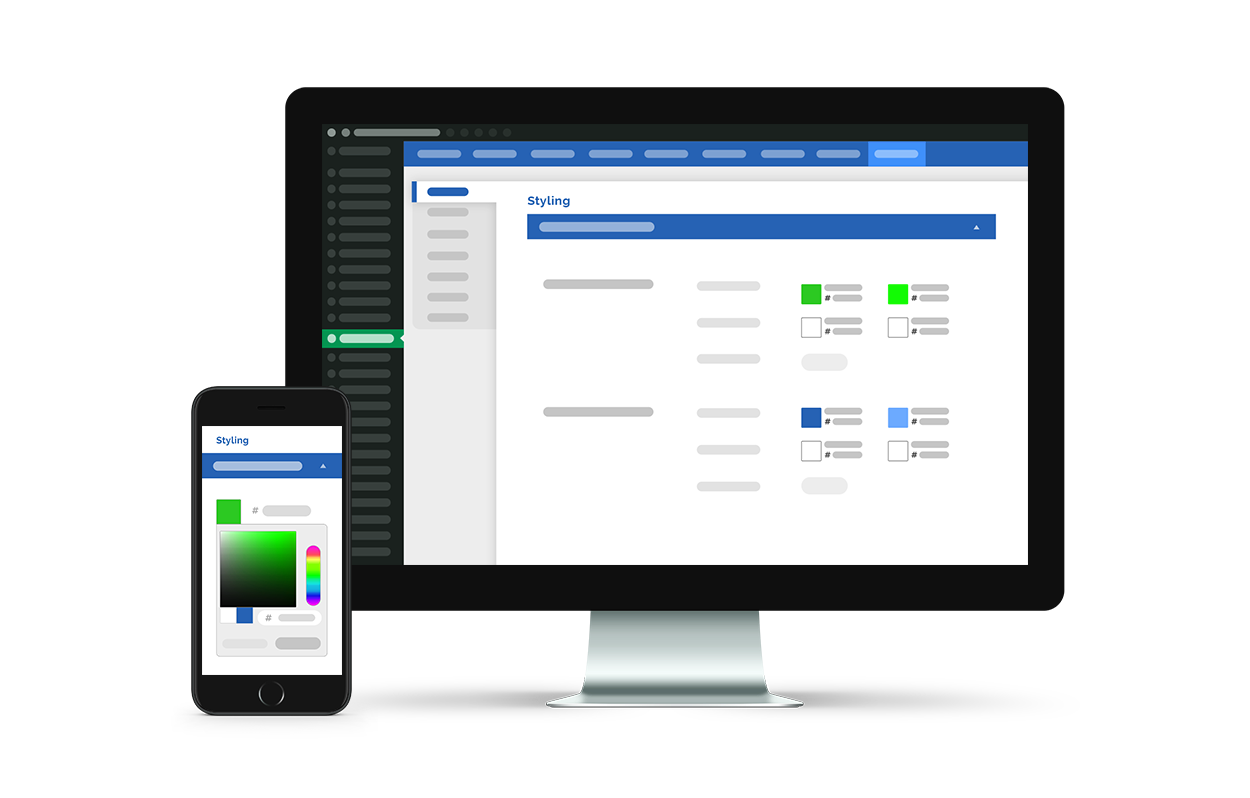 Select A Premium Plan
Instill trust, improve traffic and increase reservations by at least 30% (1) by adding reviews to your restaurant site.
Benefits of Going Premium
Thumbnail Review Layout
Image-Based Layout
Advanced Styling Options
Get Premium
Download and activate the
premium helper plugin
and then click the "GET FREE 7-DAY TRIAL" button in the plugin dashboard.