Celebrating Father's Day, With Additional Safety Measures
As Father's Day is just around the corner, families and restaurants are planning for this annual event celebrating dads. Given the current situation with the COVID-19 pandemic, it is expected that restaurants will be approaching this year's Father's Day a bit differently. How can restaurant and hospitality businesses bring back the traditional celebration for fathers and families, while ensuring that additional safety measures will be in place to minimize any public health risk?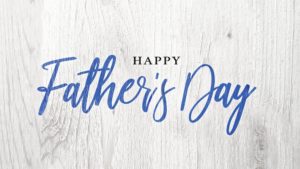 Today, our team at Five Star Plugins will go over a few tips that we'd like to offer to restaurant owners and managers, to help families and communities to prepare for an unforgettable celebration of Father's Day in a safe way.
1. Be Flexible
As many countries are now transitioning into the post-pandemic phase, some consumers still remain uncomfortable with dining out and other leisure activities that require exposure to public spaces. According to Morning Consult, only about 25% of adults in the United States on average say that they feel safe engaging in a range of leisure activities (1). However, 40% of consumers also mentioned that they have been missing the social aspect of dining out. To address this concern from consumers, restaurants should stay flexible, by offering dine-in options (with an alternative seating plan), as well as takeouts and deliveries on Father's Day.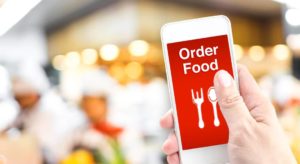 Five Star Plugins has recently updated 2 of our plugins with features that could support restaurants to enhance these safety measures. Our Five Star Restaurant Reservation Plugin now allows restaurants to limit the maximum number of customers allowed in a reservation, to comply with rules and regulations on public safety. On the other hand, our Five Star Restaurant Menu Plugin is now updated with an Ordering feature – to help restaurants start taking online orders on their own, without the need for a third-party food delivery service. We hope that these updated features will help restaurant owners and managers to successfully plan ahead for a busy Father's Day weekend.
2. Offer Father's Day Specialties
Father's Day is the day where fathers around the world feel special and loved. Nothing warms a dad's heart more than good food and good company, and because of this, restaurants should consider coming up with special items on their menus to join families and communities in celebrating this special occasion. A Father's day dedicated dish, set menu, or even a special discount will be sure to leave a lasting memory to all the dads and their families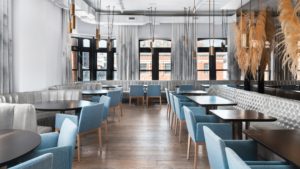 while showing that the restaurant management cares about such occasions. Make sure to use your social media channels and offline promotional channels to let your customers know what specialties and discounts you have to offer on Father's Day.
3. Communicate Your Plan Well Ahead With Customers
As the COVID-19 pandemic left many customers concerned over public health and safety risks, restaurants should communicate their plan to guarantee a safe experience for their customers and staff crews. For restaurants that are opened for dining in, customers should be made aware of the changes in the seating plan and maximum number of customers allowed in the restaurant at the same time to prevent long wait times. Managers and owners should also communicate with customers about what items are available for takeout, and what the expectations are from the restaurants of the customers when they come in for dine-in/ pick up to contribute to a safe experience for everyone in a shared space. Through being transparent, restaurants will be shaping expectations from customers and work together with their customers to create the best experiences for their loved ones on Father's Day.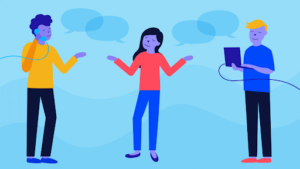 We hope that the tips our team has shared today will help restaurants to prepare for a busy weekend ahead. The Five Star Plugins team also wants to wish every dad, grandfather, and father-to-be in the world a happy celebration of Father's Day with their families and friends, while staying safe and healthy.
Call to action box goes here