Setting Restrictions in Five Star Restaurant Reservations
Owning and managing a restaurant is already a very time-consuming and difficult occupation. Throw in a pandemic and it would be hard to blame anyone for feeling overwhelmed. Spending half your day dealing with a booking system that doesn't work and that causes you to miss out on the little bit of business you might still hope to get shouldn't be part of it.
It's never been more important to have a system in place on your website that lets your customers quickly and easily make a reservation, and that also lets you easily view and manage all of your bookings. That's exactly what we set out to create with our Five Star Restaurant Reservations plugin for WordPress, with minimal setup time and maximum efficiency for restaurant owners.
This is the second post in a series on how to make use of some of the more advanced features of our plugins, to get the most out of your booking system.
The first thing we'll cover is setting restrictions on the number of people allowed in your restaurant at one time. With new health and safety measures in place all over the world, restaurants are being forced to limit their number of guests. The Five Star Restaurant Reservations plugin comes with a series of restriction features that allow you to "set it and forget it," taking all the work out of managing this and allowing you to effortlessly conform to the regulations of your city or country.
Enabling these restrictions is easy. Just open the plugin control panel and navigate to the "Advanced" area of the "Settings" page, and then scroll down to the "Seat Restrictions" section.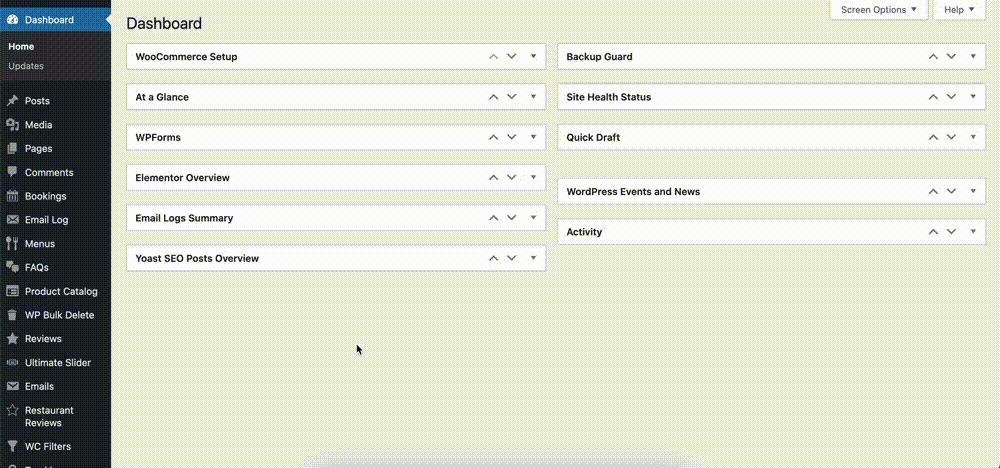 The first thing you'll want to do is toggle the "Enable Max Reservations" switch on. Then be sure to set a dining block length, which would be the length of your average sitting. This controls how long a reservation is counted in the restrictions by the system, and will block off your schedule once you've hit the maximum for a time slot.
After this, you can move on to setting your restrictions. Here you can choose to enable either a maximum number of overall reservations or a maximum number of people. The latter is a great option for countries that have strict regulations on the total number of people allowed in the restaurant at one time. So, let's say your average sitting is for two hours and you're only allowed to have 30 people in your restaurant. Just set the "Dining Block Length" to 120 minutes and the "Max People" to 30. That's it! With this set up, it doesn't matter how many separate reservations are made. Once the combined total reaches 30 people, no other bookings will be allowed for two hours.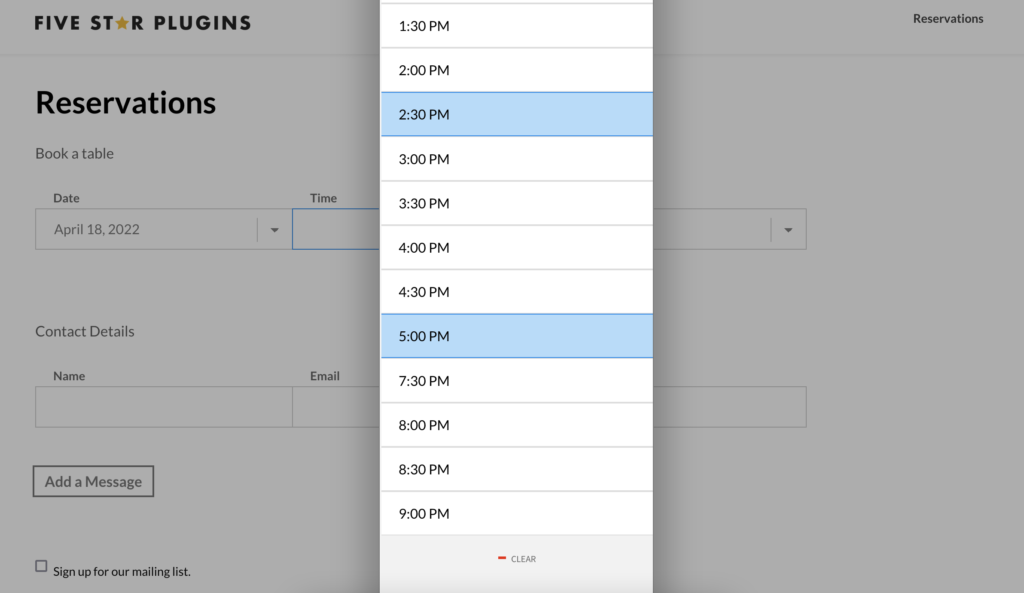 For those for whom the regulations may not be as strict or who base their occupancy/capacity on the number of tables they have (and not the total number of people), it may make more sense to set a maximum number of reservations instead of a maximum number of people. For this, you can leave your dining block length as-is and just set the "Max Reservations" option to the number of your choosing. Let's say, for example, you have 15 tables in your restaurant. Just set the max reservations to 15 and you're ready! Now, after 15 separate bookings have been made, no other bookings will be allowed for two hours.
If regulations change in the future, or you're able to open a different area of your restaurant seasonally (a patio in the summer, for example), all you'll need to do to change the number of guests or reservations that you accept at any given time is switch the number in either of the fields above!
Need to change your hours for a specific date or permanently? Come back next week for our blog post on customizing your schedule.
Call to action box goes here