Totally Customizable

With multiple styles and layouts, as well as an array of advanced features, you can set up your menu to look and work exactly how you need.

Commission-Free Ordering

The advanced ordering system in the premium version lets your customers add orders to a cart and check out directly from your menu page!

Easy to Set Up

With the included walk-through, helpful tutorial videos and awesome support, you'll be up and running in minutes. And we're always here if you need help.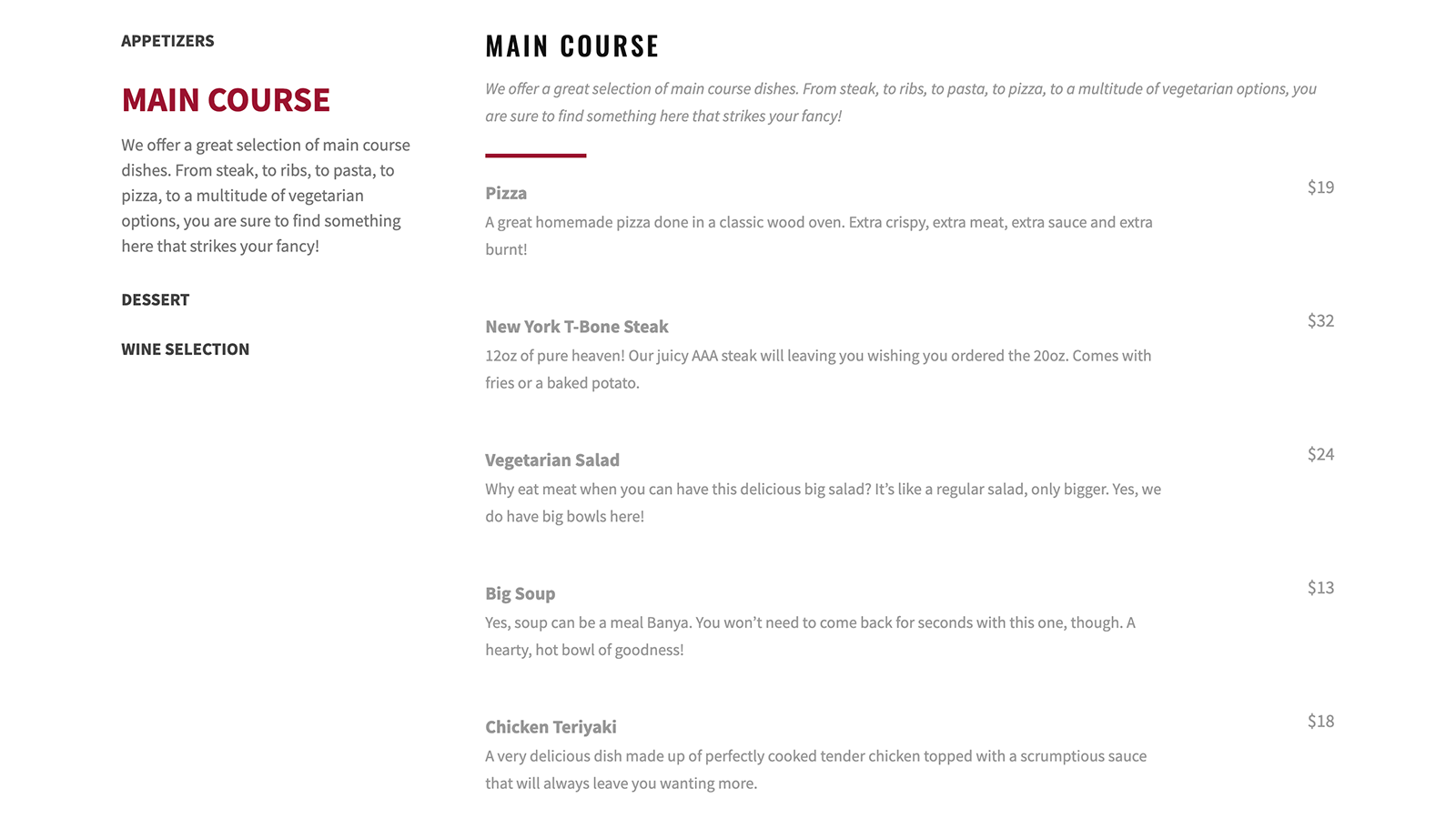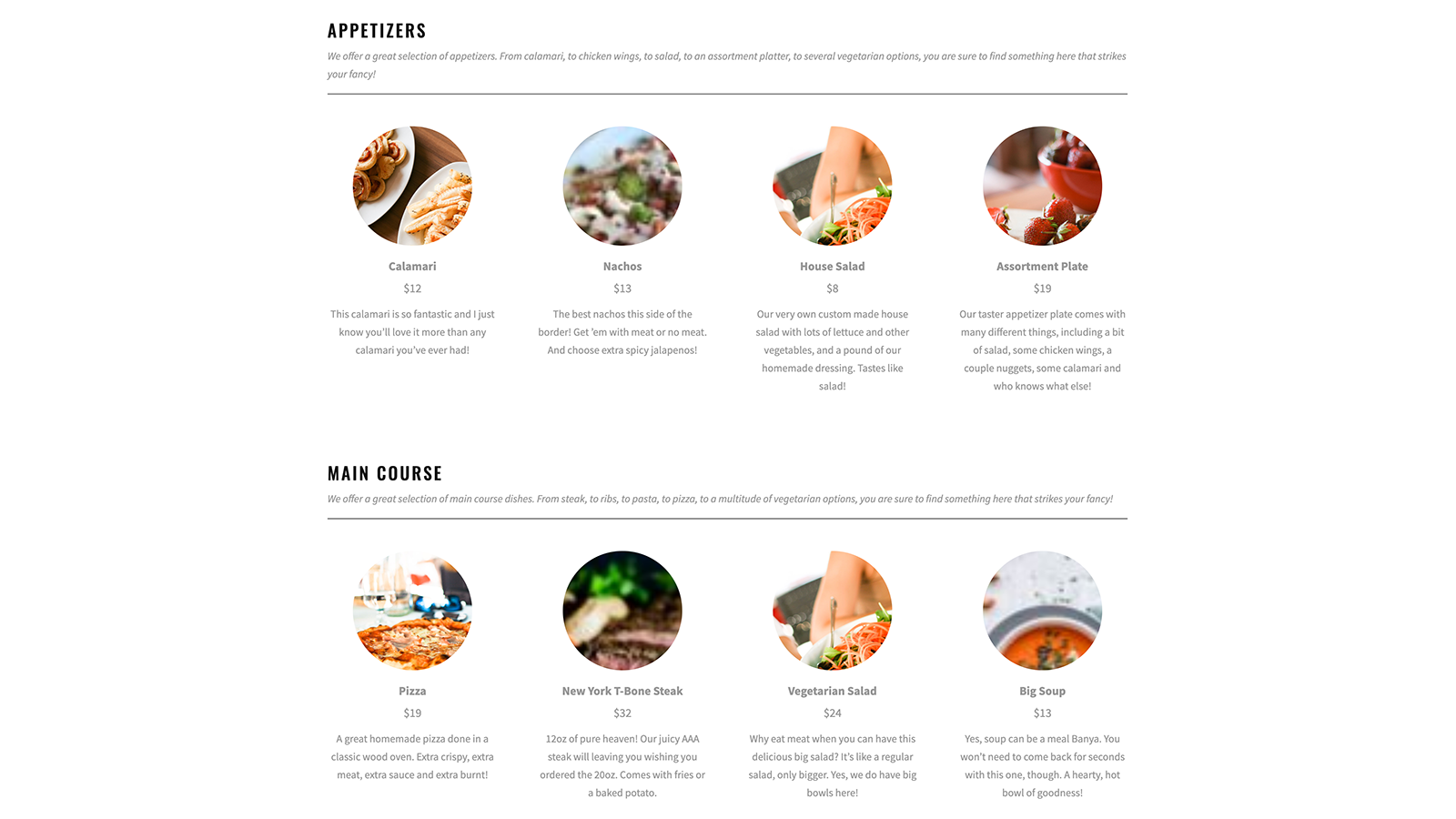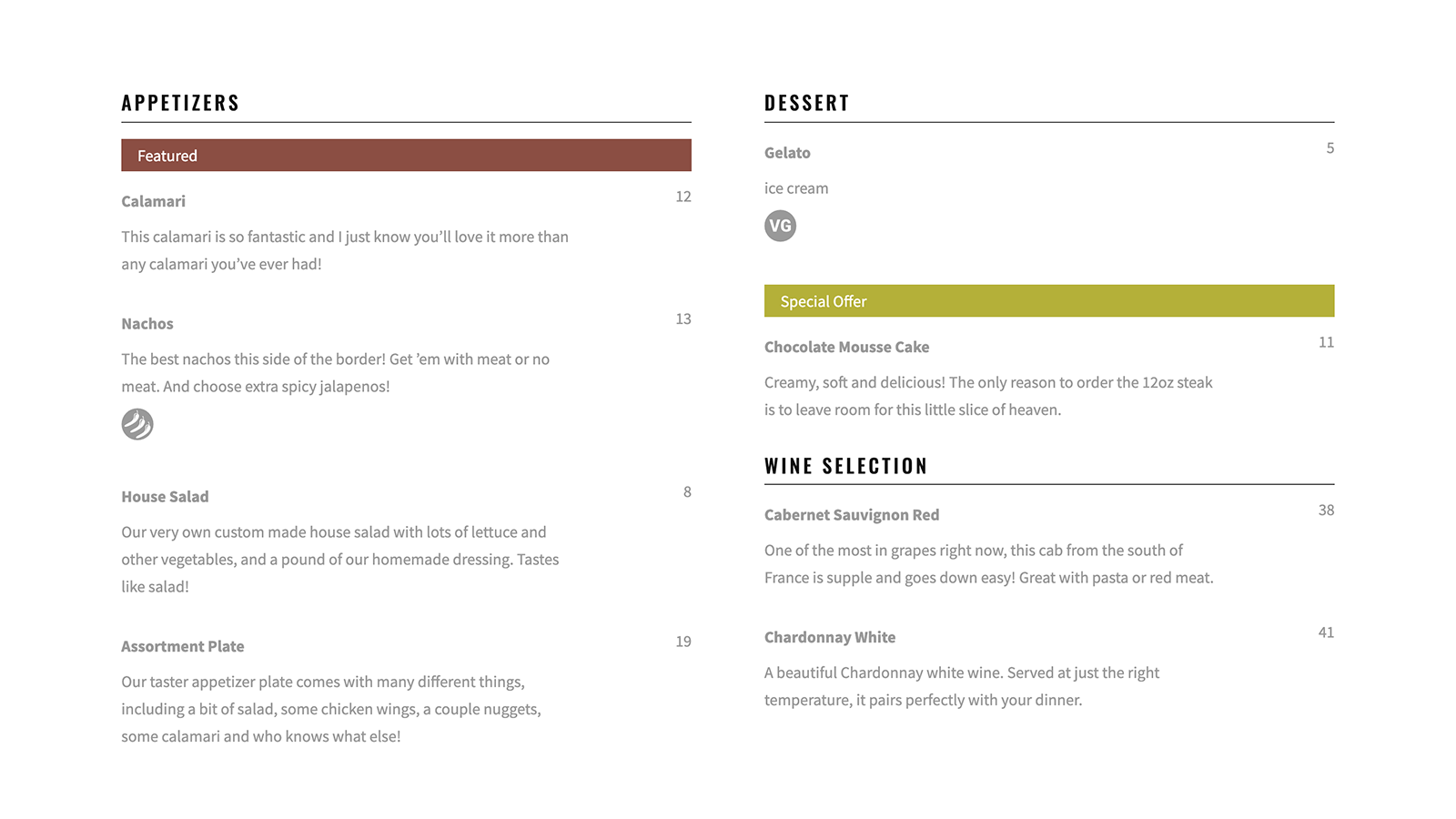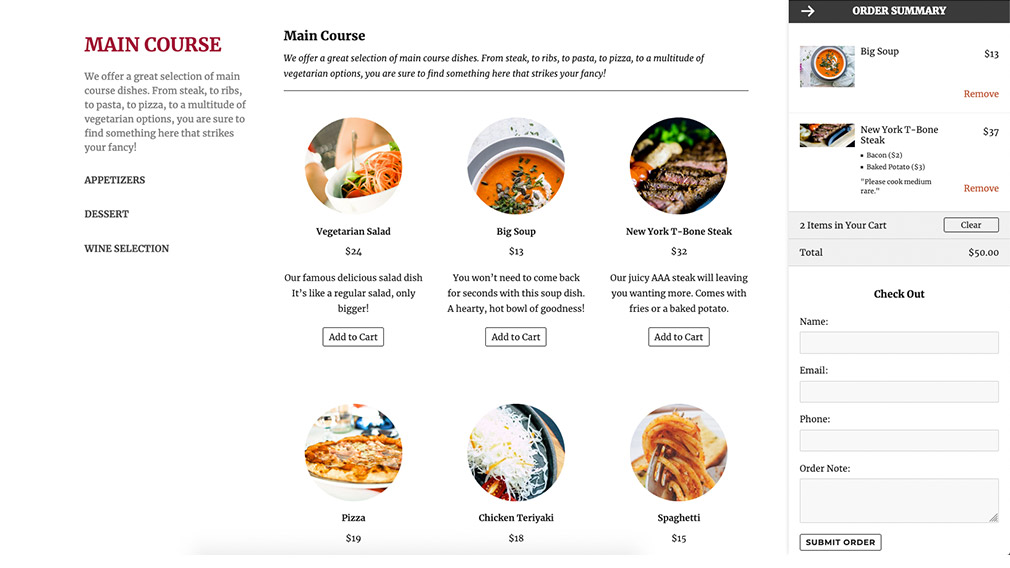 Get Premium
Enter code "EWD Trial" into the upgrade box, or press the "GET FREE 7-DAY TRIAL" button in the plugin dashboard.