Restaurant Marketing Ideas: How to stand out and increase your sales fast and easy
The massive impact of COVID-19 on the restaurant industry is well known. Nonetheless, restaurants continue to be one of our favorite ways to socialize. Many of the most important moments for people happen in a restaurant. Everyone loves to go out to eat and spend quality time with friends and family.
However, restaurant marketing is getting more and more complex since competitors and customer expectations are increasing.
While local marketing and word-of-mouth are still important, digital tools are essential these days to stand out.
This guide will take you through the top tips for successfully marketing your restaurant.
1. Customer service is king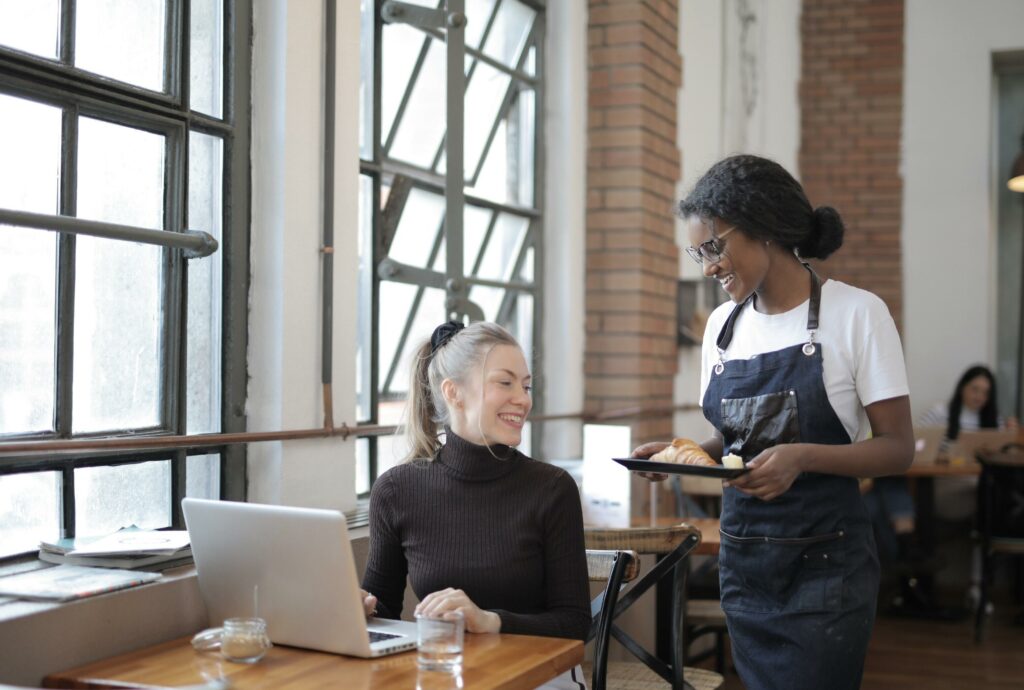 It doesn't matter how good your marketing plan is if you don't have good customer service in your restaurant. Remember, people comment on social media, recommend and inquire before going to a restaurant. Your customer service must be memorable and consistent.
Train your staff to be friendly and work like an advisor, giving good recommendations and a genuine smile. It also helps to ensure a good delivery and/or pick-up order process.
2. Make sure your restaurant can be found online
The majority of customers do research online before deciding where to eat. To gain new clients, your restaurant must be visible on the internet, providing the information they need to decide whether or not to become a customer.
Especially in the restaurant industry, potential customers will have several other competitor options close by, most of whom will likely have a good web presence.
Use free listings like google local, Yelp, and Trip advisor to boost your online presence.
Ensure your restaurant's online details are accurate and complete, including address, phone, and social media channels. It's important to create a restaurant website with this essential information.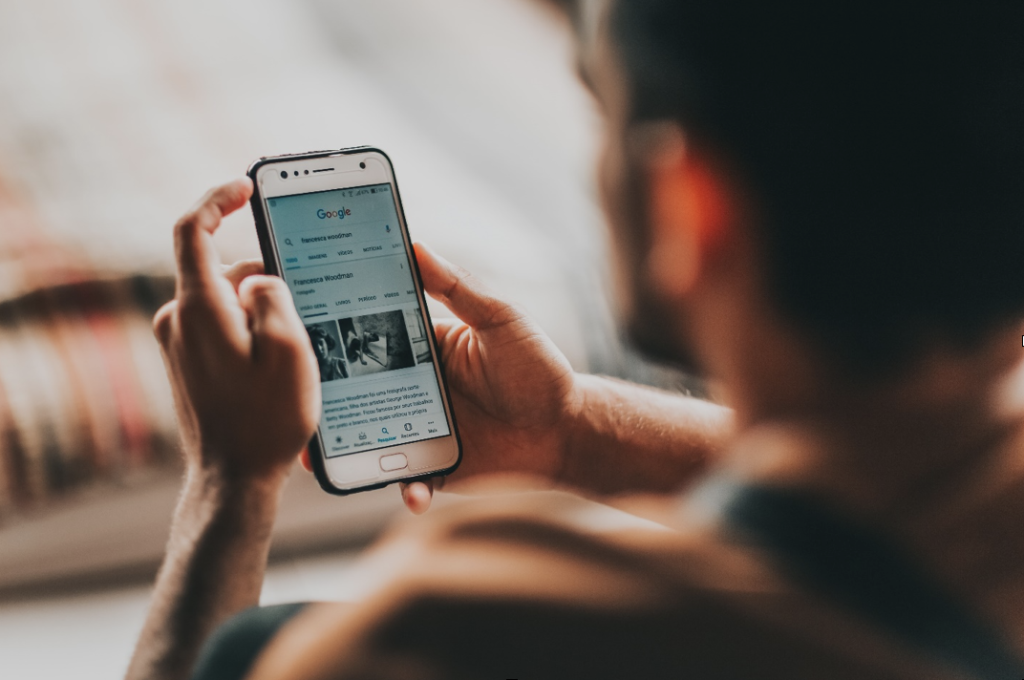 3. Utilize Social Media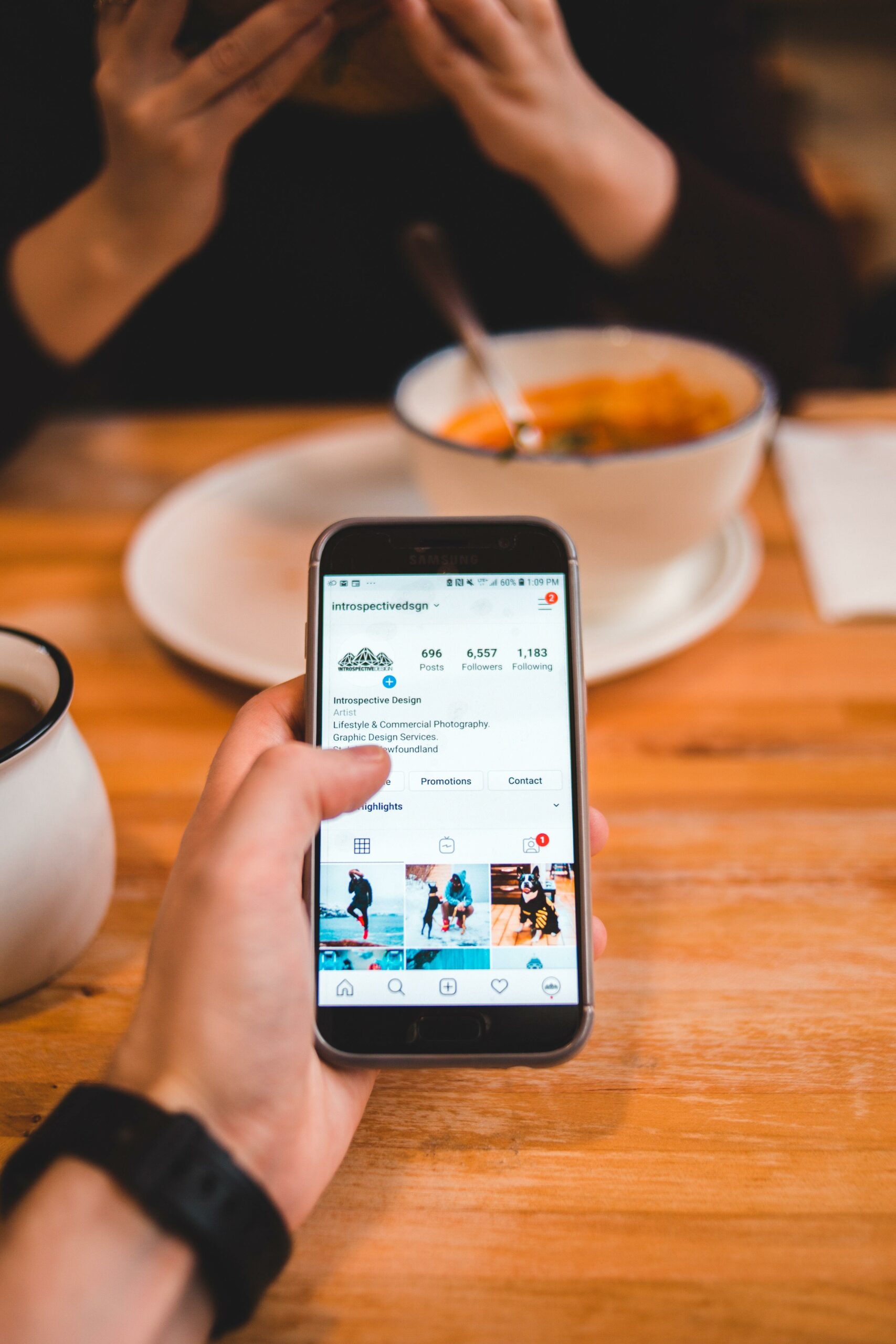 Social media helps increase sales, build a brand and retain loyal customers.
You can start with a Facebook Business and Instagram account to increase trust and show pictures of your most iconic dishes.
You can also consider advertising ideas like sharing special discounts and exclusive deals as well as promoting your news.
Most importantly, you'll be able to connect with your customers directly, building a long and meaningful relationship, tracking the comments, and replying to them.
Tip: Respond with questions and keep the conversation going for as long as possible.
4. Create an easy-to-use restaurant website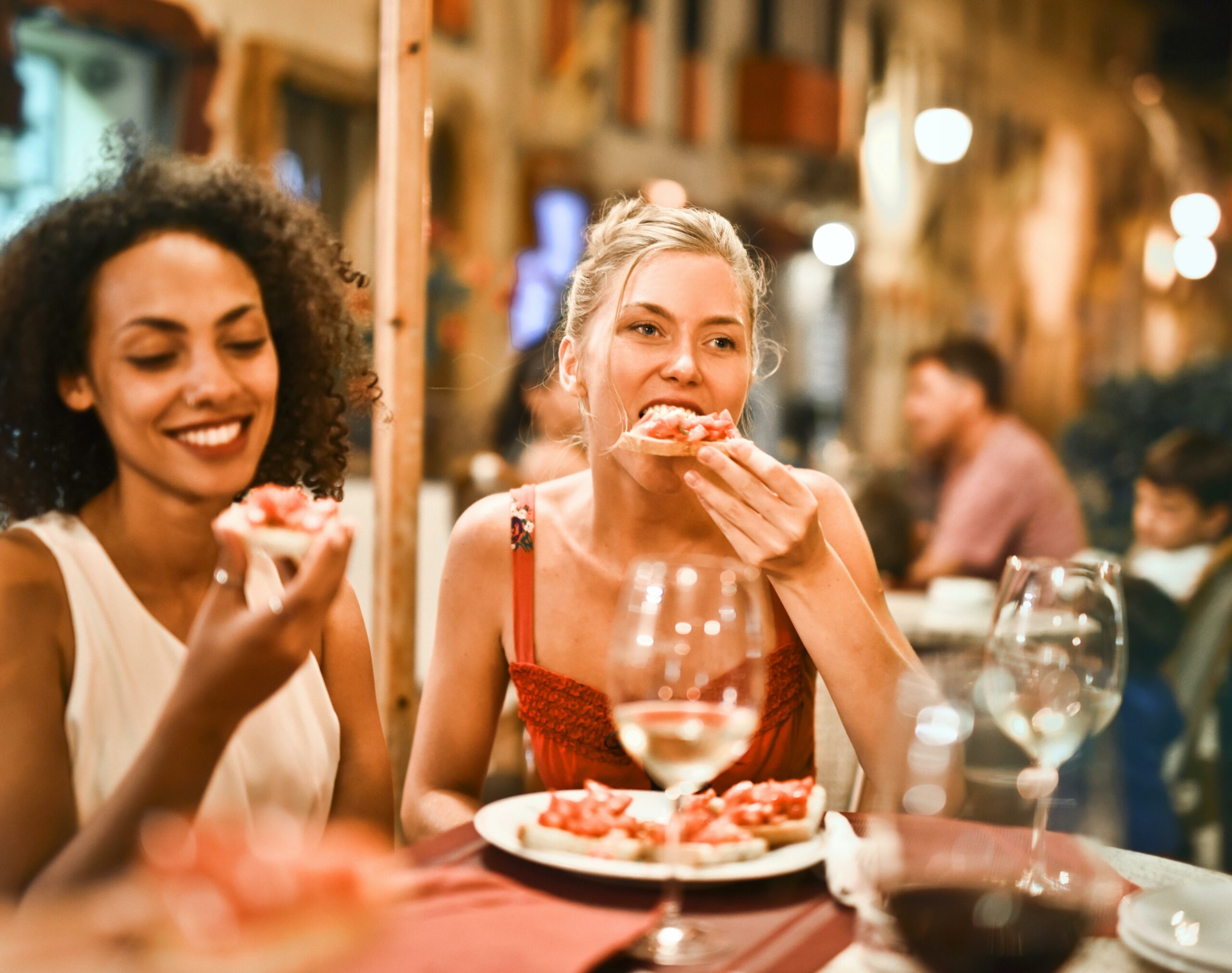 If you don't exist online, you don't exist in real life.
Think about your website as an essential tool for improving your sales.
When you create your restaurant website, consider having a reservation booking option, your menu details, contact information, operation hours, history and food ordering if you offer it.
We know that this part can be the most complex and you might think you need a significant investment or technical knowledge to develop a website that suits your business. This is why we have developed a restaurant website design service that gives you everything you need to stand out and attract more customers, all with a quick, hands-off process at an affordable rate.
5. Everything goes through the eyes
Think in a creative way to have the best pictures. Nowadays, you can even do it by yourself with a smartphone, if you would prefer not to spend money on a professional photographer.
High-quality images or videos of smiling, satisfied customers help create a great restaurant website. Also, ensure the photographs are of real customers in your restaurant and with outstanding dish decoration. The goal is to humanize your restaurant.
Extra Tip:
Don't forget to take the time to identify your target market. We know you want everyone to go to your restaurant, but targeting your exact audience is essential when you create your restaurant marketing plan.
Maybe you have different types of customers, but you must separate them into groups. For example, suppose your restaurant has gluten-free options. In that case, you can create particular advertising on your social media platforms and focus an ad campaign at those who require gluten-free options and are trying to find a place offering that type of food.
In this way, your sales opportunities and the chances of having loyal and recurring customers will increase.
If you would like more information, or if you need help understanding what you need to create your own restaurant website, please don't hesitate to get in touch with us.
Best of luck in your restaurant adventure!
Call to action box goes here