Tips for Choosing or Creating a Restaurant Website Template to Help You Stand Out in 2022
The restaurant business is incredibly challenging, especially in today's digital world. In order to attract customers and remain relevant, many restaurants are creating their own websites. This isn't a new trend – the first ever restaurant website launched in 1995, and since then, the number of restaurants with their own websites has only grown. But with so many different independent restaurants launching their sites every day, and so many different restaurant website templates to choose from, it might be challenging to know if creating a site will be worth your time and effort. If, however, you feel ready to take this step, there are many things you need to know about how to effectively choose a template and build a website for your restaurant.
Why is a Restaurant Website Important?
If you are part of the restaurant business, you know how important it is to attract and keep customers coming back.
Above all, after the pandemic, restaurants have learned that having an effective online presence is critical to surviving in a world dominated by e-commerce.
When customers look for a place to eat, they generally use search engines like Google or Bing to find information about their options.
People search for restaurants in many ways, including cuisine type, name, price, and location. If your restaurant doesn't have an online presence, you may be missing out on customers who are searching for restaurants nearby or are searching for specific dishes to eat.
Design Inspiration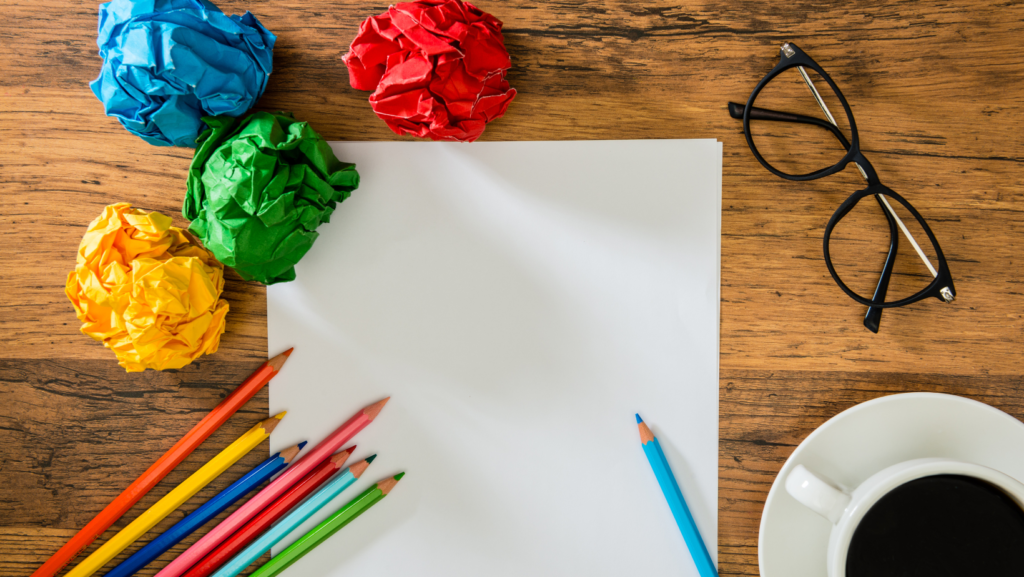 Your website does not begin with code; it starts with design.
Begin thinking about the elements you want to include and start sketching out on a piece of paper. It doesn't have to be perfect, but this is an easy way to express your ideas and what you want on your website.
For example, if you have a Mexican restaurant, you can draw inspiration from Mexican culture and design your site with Mexican colors, patterns, and symbols. The idea is to create something visually appealing and original that matches your restaurant's theme.
You may want to look at other restaurant website templates for inspiration when designing your site. This can help you create a site that stands out and is visually engaging for your customers.
Use Headers that Really Work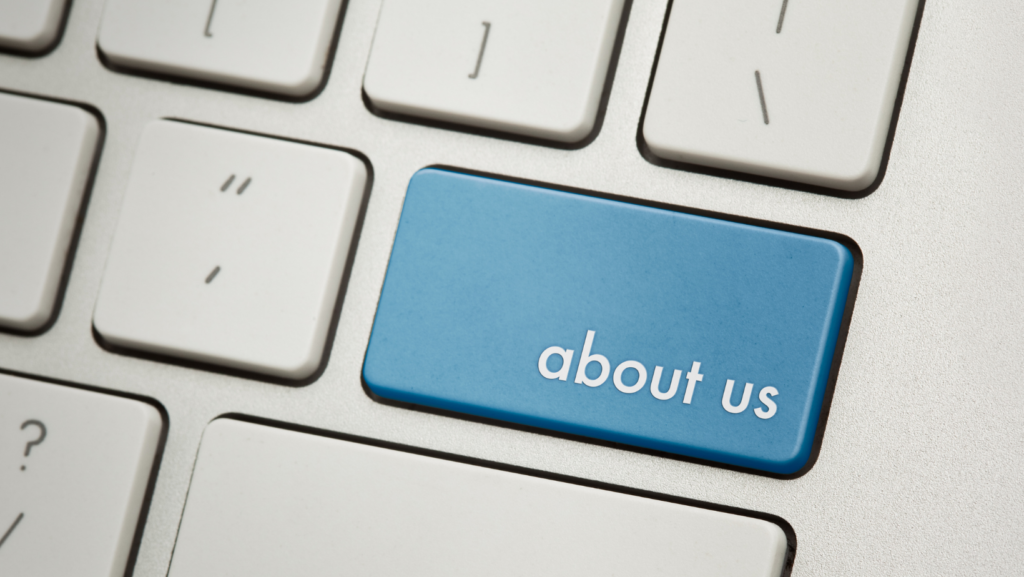 While the overall design of a site is important, a header is essential, because it is the first thing a customer sees when they visit your site, a poorly worded header is a missed opportunity. You want your title to be clear, direct, and visually appealing.
Your header should describe and tell the users what you are selling and how they can get it.
On the other hand, a good header can also increase your chance of improving your SEO Score, which will help you rank better in search results without paying for things like Google ads.
Create a Visual Hierarchy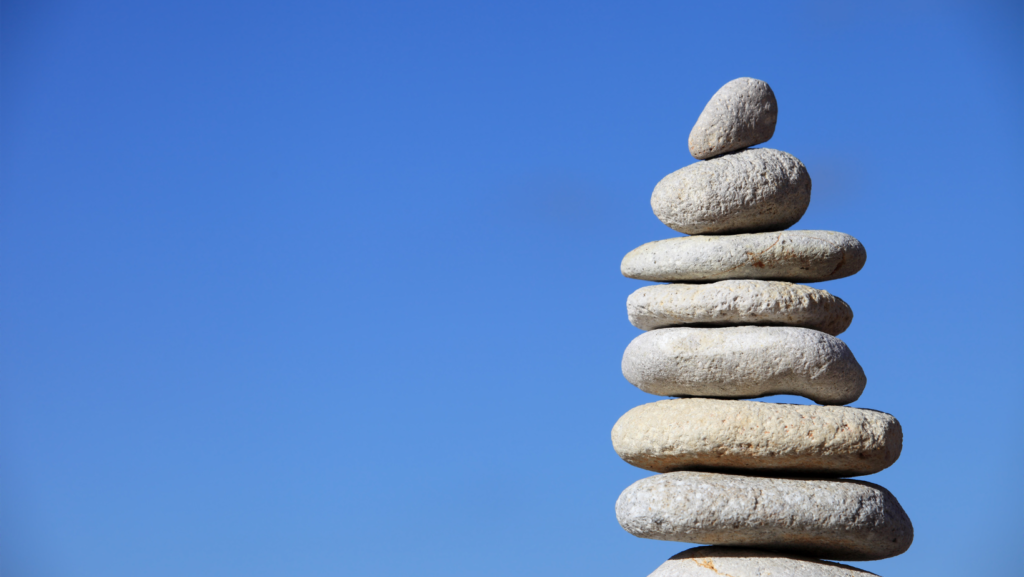 Another important aspect of restaurant website design is creating a visual hierarchy.
A visual hierarchy is how images or other pieces of content are formatted and organized so visitors can easily see which elements are most relevant. This drives attention to details that matter for your business, like specific dishes, reservations, or online ordering.
Your visual hierarchy will depend on the type of food you serve and your restaurant's theme, but there are some general things you should keep in mind when designing your site:
Make sure your menu items are at the top of your page.
Make sure your contact information is easy to find at the bottom of your page.
Place your most important images or graphics in the middle of your page.
Use color, contrast and spacing to accentuate elements
Keep Content Simple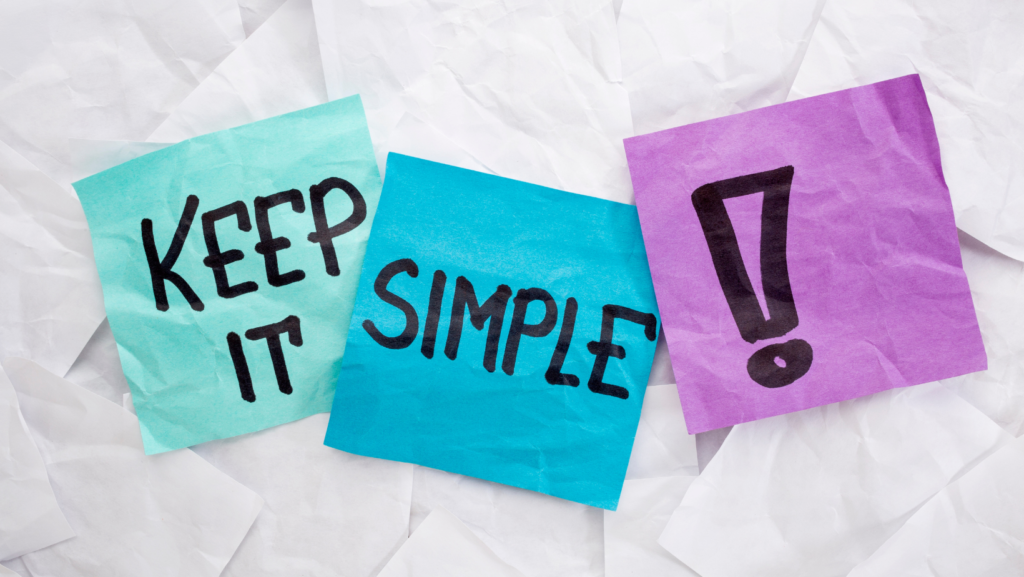 While content is important, restaurant owners often include everything and the kitchen sink on their sites, creating a confusing and overwhelming experience for visitors. In order to create a simple and clean user experience, you need to edit your content. You may want to remove less relevant information and add images and graphics that are visually appealing.
We know that your focus is customer experience and food quality. Therefore, we recommend investing in copywriting and paying an expert to write simply and with engagement. At least for the initial site creation.
Tips for Designing a Great Restaurant Website Template
Tell a story: People love a good story of how dreams come true. An "about us" page will help humanize your restaurant and create an emotional connection beyond the transaction. You can tell the story of how you decided on the name of the restaurant, why it's so important for you, or how you achieved your passion.
Make your home page interactive: A useful homepage for your restaurant website template should be interactive, which means visitors can click on different images and links. You can also use videos, infographics, and other rich media for your homepage.
Add a blog: A blog on your website can help you stay relevant and keep your customers coming back for more. You can also use your blog to respond to reviews and other online discussions and highlight photos and other rich media that aren't featured on your site.
Have an FAQ Page: You can help potential clients to decide to visit your restaurant with a simple frequently asked questions page. For example, you can answer questions about special dietary options, like dairy or gluten-free. The process of creating a page for this can be made even easier by using existing tools like a WordPress FAQ plugin.
Final Thoughts
If you're an independent restaurant owner, you know how competitive the market is now and how important it is to attract and retain customers. An online presence, specifically a website, can help you reach a wider audience and make it easier for customers to find you.
Using the tips in this post, you can design a great restaurant website template. Nevertheless, we know creating a site be a stressful and time-consuming process. With this in mind, it often makes more sense to use an existing site design service or package, to take the onus off of you and your staff. It's for this reason that we've created our all-in-one solution, via which you get a turnkey website, custom-built from the ground up to your specifications. It includes a booking form, restaurant menu and much more. All with minimal input and back-and forth, and no wasted time on your end. To learn more and get a quote, please visit our restaurant website design homepage.
Call to action box goes here